This special event was something very different. In fact NSS was not transmitting on amateur radio frequencies, but had a licence to transmit on Navy frequencies while listening to the nearest amateur radio band for the 68th annual Armed Forces Day Crossband Test.
It was held on 11th May and I had the pleasure of being able to operate from near the site of the original NSS station in Annapolis, MD.
I worked only CW and had a great day with the team of around 20 operators from the Potomac Valley radio Club, led by Frank W3LPL.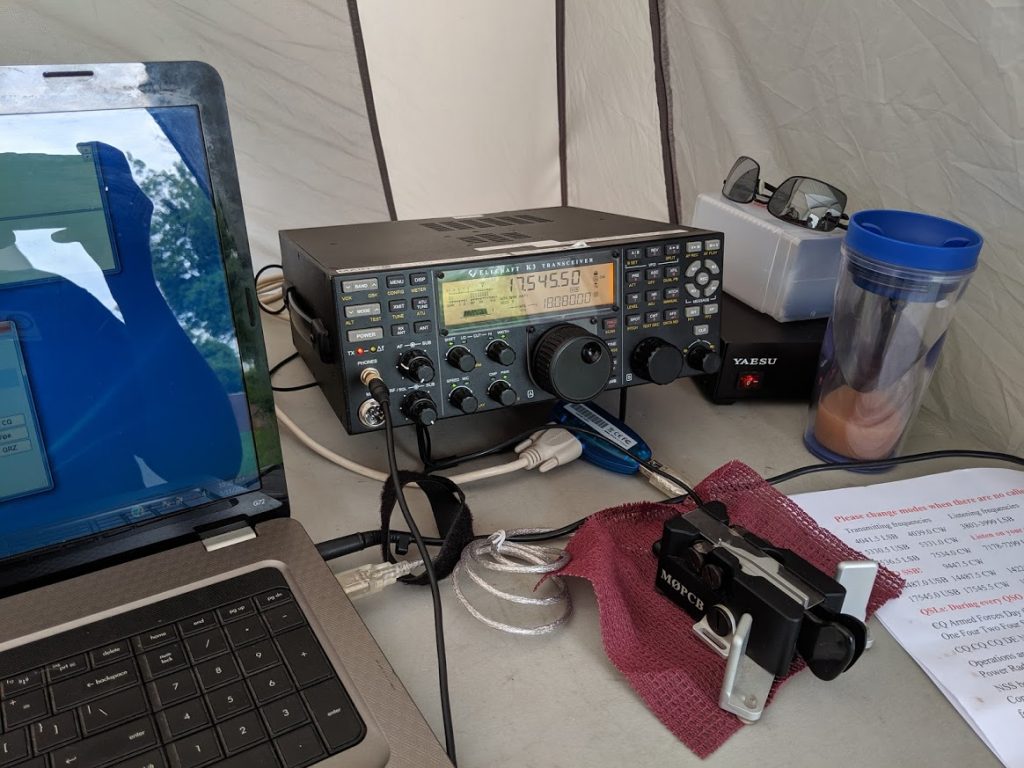 The station was active on the following frequencies (kHz)
4,038.5
5,330.5
7,533.5
9,447.0
14,487.0
17,545.0
USB + CW