The trip to Guernsey became an annual event for the team and 2014 was no different. We also entered the RSGB IOTA Contest again.
Rather than renting a van Tom 2U0TKB was able to arrange a loan of the local emergency comms trailer for us to operate from. Again we used the parking area at Rousse Point.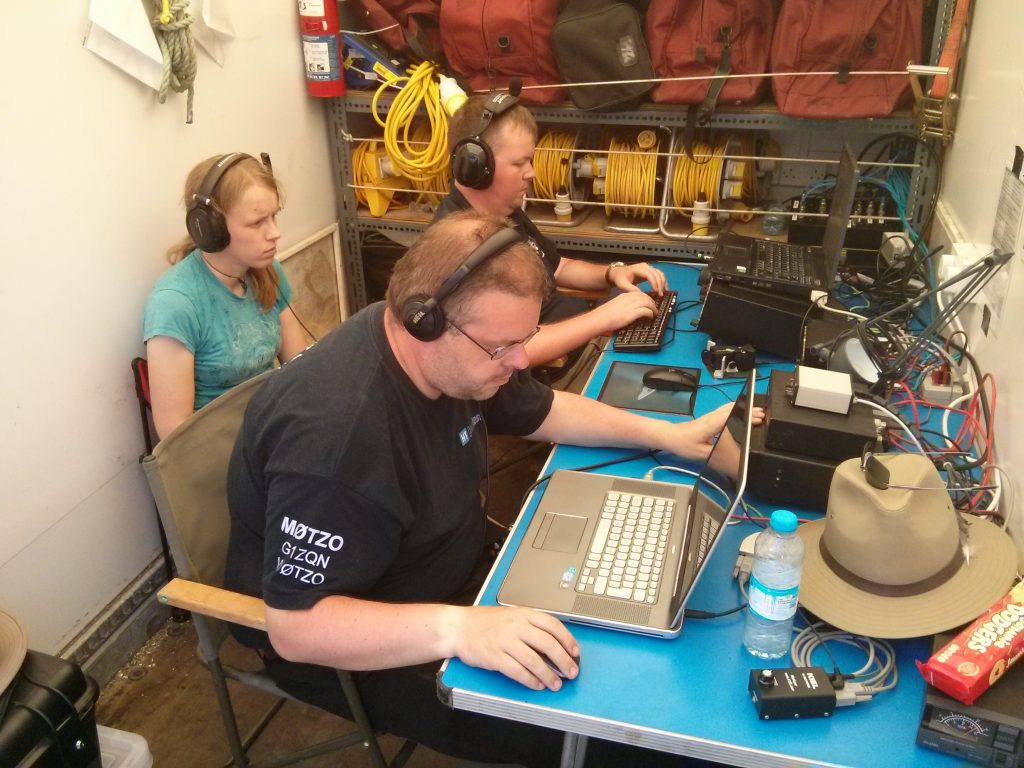 This year we tried some new antennas, single element quad loops. These were Louis' idea, and worked pretty well compared to the verticals we used the year before.
The main campsite

The new quad antennas